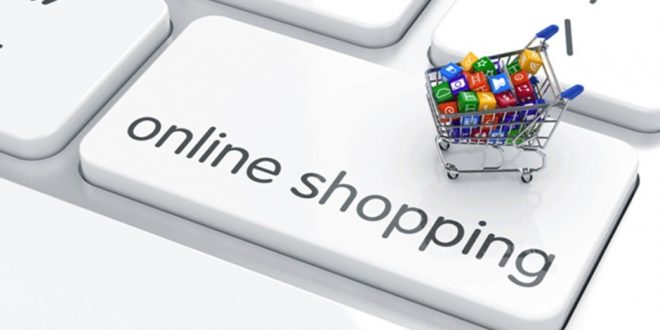 Rushing out to the mall or shopping center was once a common pastime for everyone. Children and adults would go shopping on the weekends or holidays for fun, to pass the time and to pick up a last-minute gift. But often, taking a trip to the mall could quickly become a source of frustration. It's difficult to enjoy yourself when you have to deal with long lines for dressing rooms, slow checkouts and no spaces in the parking lots. These experiences can quickly turn a good day into a bad one.
Online shopping has been a breakthrough in the shopping industry. No more lines, no more parking problems. You can also look at the reviews of a product, from other consumers who have logged on to provide their feedback. You can then make a more informed decision before heading to the checkout screen. Online shopping has changed the way we shop, but it can have its own hurdles.
If you're looking for a specific type of gift, say an anniversary present, where are you going to go? You could just type something into a search engine, but you don't want to put your sensitive information into websites you don't know or recognize. Read here for tips on how to keep your information safe when shopping online. A safe and secure bet is shopping on well-known department store websites. Finding a high-quality gift for a loved one can be easy when you use websites like Nordstrom.com. Department stores have many different categories of items, from home to beauty to clothing, so you can find many of the brands you are looking for right there. Product reviews, and color varieties are right on the websites so you can make sure you like the product, and choose the color you want. Delivery and shipping information are also provided on the websites, so you can get a good gauge of when to expect the packages.
Delivery time is something else to be careful of when shopping online. It may be a lot easier and more comfortable for some to buy online, but if you wait until the last minute, the product won't arrive in time. Holiday shipping times are often pushed back due to the sheer volume of packages. Be sure to check this guide for holiday delivery times, and double check your shipping and delivery options in the checkout. To make things easier for you, you can often buy shipping options that will ensure your packages arrive sooner.
Online shopping can really change the buying experience for some. Getting more information about a product and being able to shop from the comfort of your home is a great advantage. But like shopping in person, there can be setbacks. Just make sure you follow common safety guidelines to be sure you're shopping from a safe source, and set reminders to order your packages ahead of time. Then your gifts for yourself and your loved ones will arrive safe and sound to your door.